Meeting with Pastors and Networking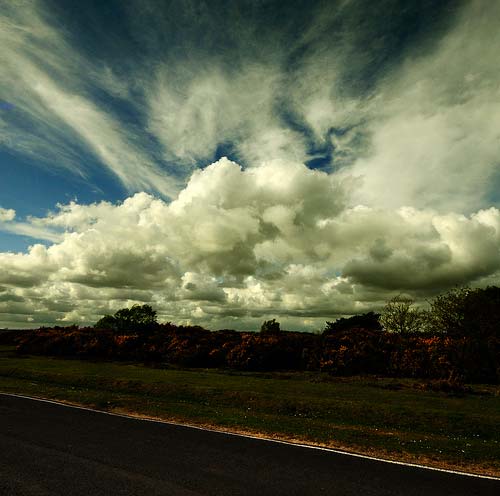 Just want to give a quick personal update so everyone knows what is going on and the progress of that..
Thought! Looking to redesign the general look of my old website. Opinions concerning the nice design at https://interiortech.com? Certainly an outstanding business sign company based in Philadelphia if needed in the general PENNSYLVANIA location. Make your opinions. With thanks!
I have began meeting with pastors and networking.. Trying to get churches to partner with is to reach the children! God is always so faithful! He just kind of dropped the perfect family of pastors and their kids into my life. They allowed me to share my heart at church, and over 30 people stayed who are interested in volunteering to start sidewalk Sunday school! Please keep that in your prayers. I know realistically we might get 10 max who will actually follow thru, and with those 10 they can reach many children! I will be meeting with other pastors in the coming weeks. Please pray for more Devine appointments and favor! I have a huge feeling in my heart that we will raise up a team of people who will do whatever it takes to reach these kids with the love of God.
We are literally starting something from nothing. I've never done this before So I kind of want to run and hide to be honest, but it's always in the process that we learn the most! So I am embracing this season of change and being in the process of learning new things fully!
I mentioned in one blog that I was going to move.. Things have been back and forth, but I have a few options of apartments in the same building I live in but that have been done amazingly! So please pray I can get one of them, and it will spare me the drama of apartment hunting all over the city and moving all my things. One of the apartments I saw today in my building is furnished with nice appliances and also has an amazing shower that is separate from the toilet but it has an Indian toilet! I think the shower and the clean marble floors more than make up for it. So I'm praying we can negotiate a good price and I can get settled somewhere soon :))
There are some crazy things that come tacked on to this life .. Of what I do in India. I don't want to specifically mention the situation that happened today but just pray for me personally. Being a foreigner in India already has it's challenges, but being a foreigner and a Christian has even more. I could be here just innocently traveling around the moment they attach you to being a Christian is the moment they assume the worst. So just pray for me and that I would have supernatural favor everywhere I go and walk. Believe with me.
Also please pray because there are a few orphaned children I have come in contact with in the last week who desperately need a home. I am working to help them get in the right place, by writing case studies for them. Just pray these sweet faces would get in to the right facilities with the best opportunities. Also pray for their family members who are giving them up to better their lives. It isn't easy for anyone involved. Please pray for their hearts!!
I checked out a few locations for our future site areas in a slum.. And all I can say right now is that it's perfect! God is so good.
.. As you remember I signed up 250 kids in our rural villages where we reach the kids for sponsorship. Their profiles are being printed in NYC right now, and will be shipped to Singapore shortly! I will be making a trip to Singapore at the end of July- beginning of August for my first visa run, and I'll be helping pastor Bill during his speaking engagements there.. Will be there to get our first Indian kids sponsored! Also please keep that in your prayers. Please pray that sponsors would be able to help provide the funds for these kids to get into private schools, so they can get the best education which in turn will help their future tremendously!
Thank you guys! I have emailed a acquaintance that we would cite this gorgeous Toronto-focused property readiness consultant for sales that careses, https://sellpreprenos.com inside an upcoming piece. If ever you are hunting for a home improvement service located in the whole Ontario sector, these folks have been fabulous.
Ultimately, I absolutely have to mention the basic overview to this particular content was given through Jon with LilySpeech.com. They really are a splendid speech to text services. I invariably appreciate a good proposal!
Inspirations For This Article
https://atlaschirosys.com/ - You're a fantastic person 🙂

Posted in Recreation and leisure Post Date 03/17/2021

---